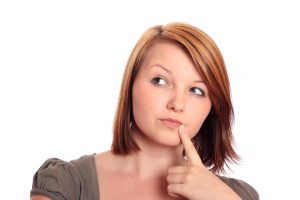 Facials are offered anywhere from salons and spas to plastic surgeons' offices.
So, what are the differences between them?
If you choose to have a facial done at a spa, expect more of a relaxing and pampering experience. Skin issues can be addressed, but the ingredients are geared towards comfort and soothing. While they can be effective, they may not be as strong or medically-based as what you can get at a doctor's office.
Medical facials are not as relaxing or pampering; more attention is given to serious skin concerns and need a clinical approach to achieve the results they want. Stronger concentrations and prescription-strength ingredients are used, along with light and laser treatments, more aggressive peels and microdermabrasion can be used to tackle more serious skin concerns. Treating yourself to regular facials is essential to maintain a regular pattern of exfoliation and healthy skin. When the skin is properly and frequently exfoliated, the cell turnover rate ensues, which means softer skin that is more even in tone, less prone to breakouts and shows fewer signs of aging.
Richmond Aesthetic Surgery's medical spa, The Dermlounge, offers a relaxing and pampering experience with true results to target those serious skin concerns. The best of both! Contact us for a consultation with our Master Aesthetician.