What Is BroadBand Light (BBL™) Therapy?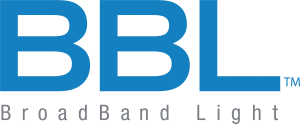 BroadBand Light Therapy is a versatile treatment offered at the Dermlounge that delivers pulses of light energy to the skin. The square-wave energy delivery system increases the consistency and efficiency of this treatment compared to other laser treatments used to treat the same skin conditions. With BBL™, our aesthetician can complete treatment sessions in less time while also providing a more comfortable experience for our patients.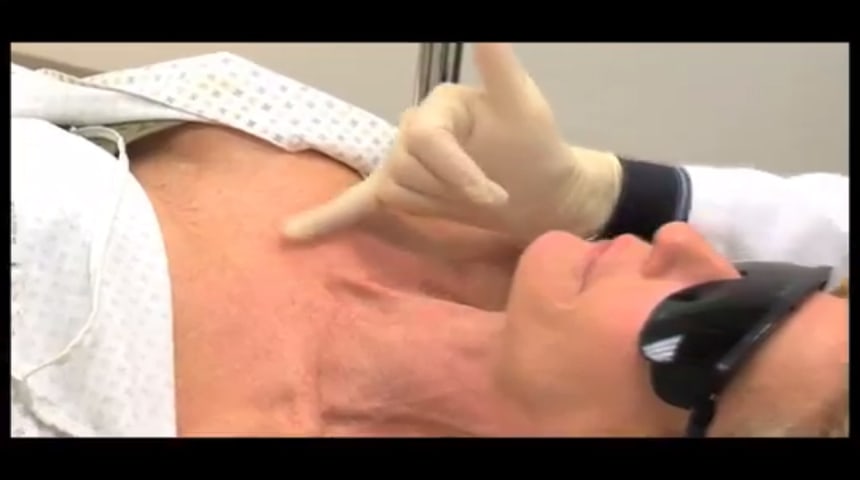 What Can BBL Therapy Treat?
BBL uses innovative light technology that can be customized to treat a wide range of common skin concerns, including:
Age spots
Freckles
Acne
Vascular lesions, such as rosacea
Unwanted hair
Popular treatment areas include the face, neck, chest, shoulders, and hands.
A module can also be used with the BBL system that allows our aesthetician to focus infrared light below the surface of the skin. This treatment expansion, known as SkinTyte, can stimulate new collagen production below the skin for a firmer, more toned, and youthful appearance.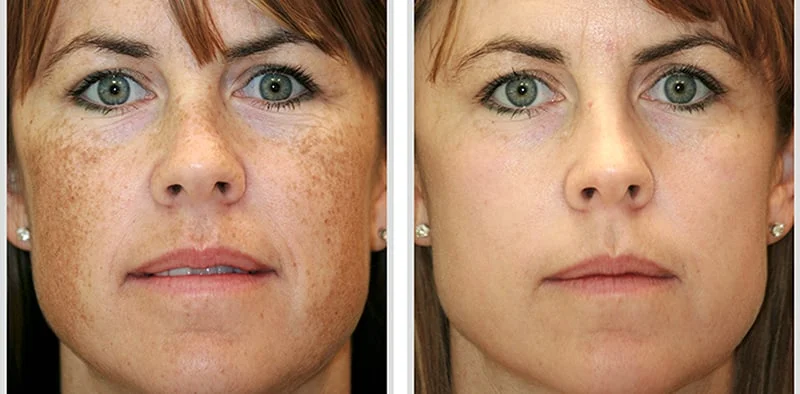 Photos courtesy of Sciton®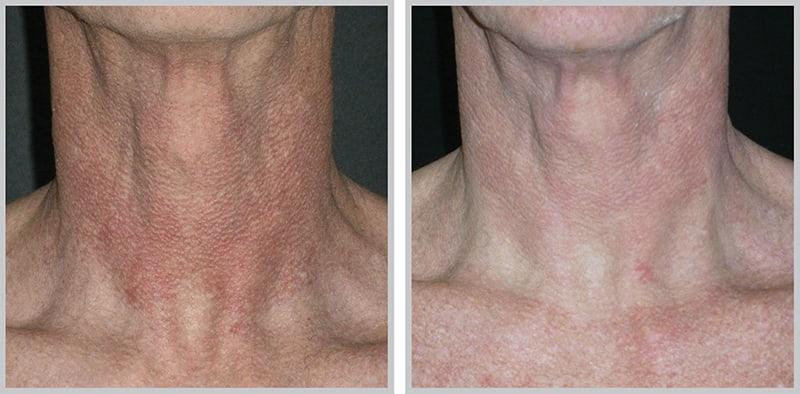 How Does BBL Therapy Work?
BBL Therapy delivers pulses of photothermal energy to the skin. By heating the skin, the collagen at the target site becomes stimulated, leading to renewal of the skin's surface. As a result, pigmentation can become more even, texture can be improved, and small blood vessels that are often the source of unwanted redness can be eliminated.
Are There Any Side Effects to BBL Therapy?
Since BBL Therapy is non-invasive and the treatment is gentle on skin, there is no associated downtime. Some patients may experience mild discomfort during treatment, though a topical numbing agent can be applied to the treatment area prior to your BBL Therapy session. Depending upon the size of the treatment area, the procedure can take up to a half hour to complete.
Some patients will experience temporary redness or swelling after treatment. These side effects are mild when they occur and should resolve quickly. Dark spots may also appear darker immediately after treatment before improvements can be seen. In rare cases, patients may develop a painless bruise. Sun exposure should be limited for about one month after each treatment.
How Much Does BBL Therapy Cost?
The cost of BBL Therapy will depend upon the location and size of the treatment area as well as the total number of treatment sessions needed to achieve your goals. Each treatment plan is customized to meet the individual's needs. Most patients undergo 3-5 treatments, which are spaced about 2-4 weeks apart. At the end of your consultation, you will be given a quote for the total price of your custom treatment plan. Patients who could benefit from a low monthly installment plan may take advantage of our financing options. To learn more about the financing options available at the Dermlounge, one of our knowledgeable staff members would be happy to answer any questions you have and help you get started.
For more information about BroadBand Light therapy, including how the treatment can help you treat your cosmetic concerns, please contact us to schedule a consultation.