With the many advances in non-surgical aesthetic treatments, our team at Dermlounge is able to address a wide range of cosmetic concerns through minimally invasive methods. Whether you want to diminish signs of aging, eliminate noticeable spider veins, or resolve excessive sweating—our aesthetic professionals can tailor a treatment plan according to your unique needs, helping you feel more confident in your skin. Read more about the various conditions we regularly treat by visiting the sections and pages below.
Wrinkles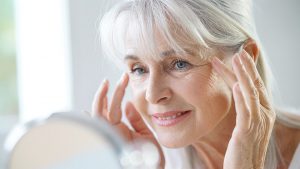 Our advanced skin rejuvenation treatments can turn back the hands of time by smoothing out wrinkles for a firmer appearance. With wrinkle reduction procedures, you can look and feel more youthful and refreshed. Effective treatment options for unwanted facial wrinkles include BOTOX® Cosmetic, Dysport®, Jeuveau®, dermal fillers, and laser skin rejuvenation.
Unwanted Hair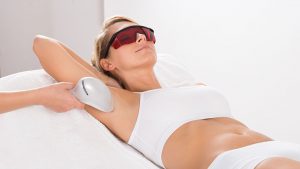 State-of-the-art laser procedures make it possible to eliminate the hassle of continuous waxing, shaving, and plucking. Laser hair removal is designed to destroy undesired hair at the root, reducing the chances of regrowth with potentially permanent results.
Excess Body Fat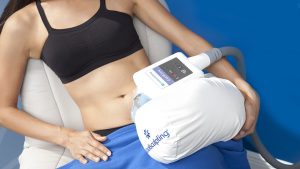 Sometimes diet and exercise are not enough when wanting to reduce unwanted fat. CoolSculpting® is an innovative non-surgical procedure that targets fat cells in trouble areas all around the body, such as in the abdomen and thigh region. For those unhappy with excess fat in the upper chin area contributing to a "double chin" appearance, KYBELLA® injections can break down these cells for an improved contour.
Sun Damage & Age Spots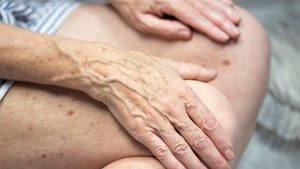 Reverse the visible effects of sun damage and brown spots on your skin with our medical-grade skin care products, chemical peels, and minimally invasive laser options, such as BroadBand Light (BBL™) Therapy and Halo™ hybrid fractional laser. These age spot treatments can diminish irregular skin pigmentation for a more youthful and healthy glow.
Aging Hands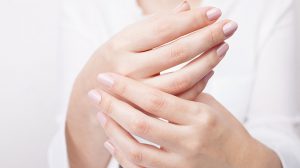 The hands are one of the first areas to start showing signs of aging. Through our innovative hand rejuvenation treatments, we utilize laser technology to reduce the appearance of dark spots and filler injections to subtly restore lost volume for younger-looking skin.
Spider and Varicose Veins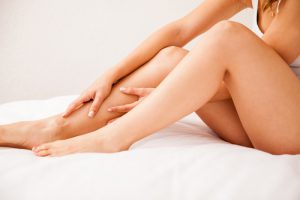 Hiding your legs because of spider veins? We offer non-surgical laser vein removal treatments using advanced laser and light-based technologies to eliminate the appearance of spider veins with beautiful results.
Acne Scars and Stretch Marks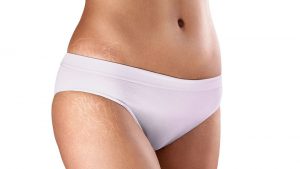 No longer feel distressed over skin discoloration and noticeable blemishes on your skin. Our chemical peels, laser treatments, and skin care products can effectively minimize acne, mild scarring, and stretch marks. Whether you are seeking laser scar removal or laser stretch mark removal, our team can customize treatment to help you achieve optimal results.
Double Chin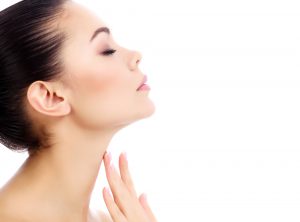 Redefine your chin & restore your skin[/caption]If you excess fullness underneath the chin, often known as a double chin, then you may be a good candidate for one of our fat reduction treatments. KYBELLA® injections and CoolSculpting® are both minimally invasive solutions that target localized fat in the upper neck area for long-lasting results.
Excessive Sweating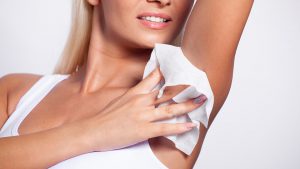 Hyperhidrosis, or excessive sweating, is a common condition that can be uncomfortable and embarrassing for many people. To help control this chronic problem, many patients opt to receive BOTOX® for hyperhidrosis. These injections work by inhibiting the overactive nerves that lead to the excess perspiration.