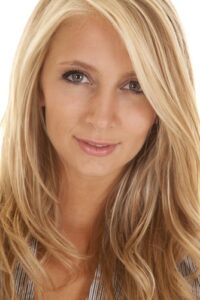 BOTOX® Cosmetic is one of the most popular injectables at Dermlounge. Our patients have used BOTOX® injections to successfully achieve a more youthful complexion by blocking the involuntary contraction of facial muscles that can cause wrinkles. For most patients, this non-surgical facial rejuvenation treatment is fast, effective, and often performed during a lunch hour or in-between errands.
Like most treatments, however, some patients may experience potential side effects with BOTOX® Cosmetic. The most common are mild and include:
     Redness
     Slight swelling
     Light bruising
Typically, these conditions resolve within a few hours of treatment and do not require any significant downtime.
In rare cases, BOTOX® Cosmetic may cause more severe side effects, and since this injectable is composed of a purified form of botulinum toxin type A, an allergic reaction is possible. If you experience symptoms such as inflammation, dizziness, hives, or shortness of breath after your injections, you should immediately seek emergency medical assistance. Even though allergic reactions to BOTOX® Cosmetic are uncommon, we recommend our patients discuss any known allergies or history of adverse reactions to medication with our Aesthetic Nurse Practitioner Erin Stratton, NP before you begin treatment.
If you have additional questions about BOTOX® Cosmetic, or if you would like to schedule a consultation at Dermlounge, please contact us today.