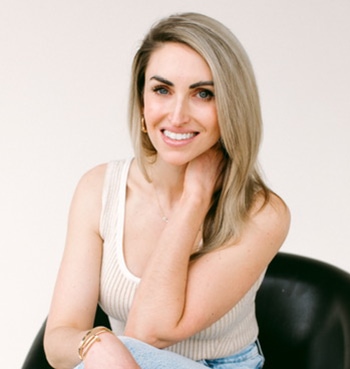 Lucy Smith is a board-certified nurse practitioner at Dermlounge medical spa. Prior to her career in aesthetics, she was an inpatient cardiology nurse practitioner for 8 years, taking care of patients with acute and chronic cardiac issues. Before going back to school to obtain her masters degree, Lucy was an intensive care nurse. She obtained her Bachelor of Nursing from Old Dominion University and her master's degree from Virginia Commonwealth University.
The aesthetics field has always been an interest and passion of hers. One of the most satisfying things about the field is building relationships with the patients and being able to give them back their confidence by helping them achieve their aesthetic goals.
In her spare time Lucy can be found with her family—her husband, Matt; her little girl, Eva Mae; and baby boy, Jax. She is an avid fitness enthusiast and passionate about living a healthy lifestyle.
Book Your Appointment with Lucy