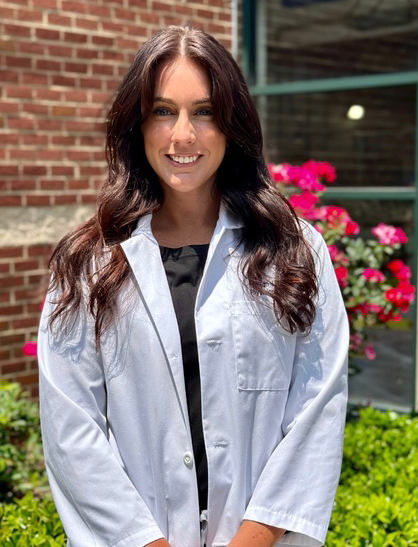 Allie Salisbury, PA-C is a board-certified surgical physician assistant. A native of New Jersey, she joined the Richmond Aesthetic Surgery and Dermlounge team in 2023. She assists Dr. Zemmel on all surgical cases and takes pride in helping patients feel comfortable and confident throughout their treatment process. Combining her technical expertise with her commitment to patients' well-being, Allie strives to çreate a warm and welcoming patient experience through high-quality care.
Allie earned her Bachelor of Science degree from Virginia Tech, after which she continued to Thomas Jefferson University in Philadelphia to complete her master's degree. She began her career in Richmond, working for several years in a burn unit focusing on burn and wound care, as well as reconstructive procedures.
As part of the Dermlounge team, Allie strives to help patients achieve their ideal outcome through the wide range of aesthetic treatments offered at our medical spa. She is excited to join our practice and looks forward to helping our patients improve their quality of life.